Back in 2004, Pixar put in their contribution to the supehero genre with their film The Incredibles. The story of a super powered family trying to adjust to a life of normalcy without their superpowers until the past catches up to them and more was a joy to anybody whether or not they had ever read a comic book. So when they announced a long desired sequel, audiences cheered and anticipated hilarity and greatness. It had been ages since I last saw the Incredibles and after watching it, I decided to do a little research into the making of the film and found these twelve awesome facts that make me look forward to June 2018 that much more.
1. The Incredibles (and Frozone's) powers reflect their feelings on life.
Mr. Incredible is the husband and father so he does his best to be strong for everybody. Mrs. Incredible has three children and a husband who despises his job, so she does her best to stretch herself in many different directions, often at the same time. Dash is an energetic and active ten-year-old boy so he uses his superspeed to get everything done. Violet is a teenager who is insecure and body conscious, so she hides herself from the world by going invisible. Jack-Jack is a baby which is essentially a blank slate with numerous possibilities ahead of him, so he has multiple powers at his disposal. Frozone? He just wants to be cool and find his super suit.

2. The Incredibles has a few comic book references sprinkled throughout the film.
Inside Robert's cubicle there is a danger sign in the form of a red lightning bolt, a reference to Captain Marvel and the Marvel family. When Mr. Incredible gets his new car, the hood emblem is the triangular shape of the Golden Age Superman. The dark ray-like vehicle that delivers Mr. Incredible to Syndrome's Island is a reference to DC villain Black Manta. The hero Gazer-Beam references both Cyclops from Marvel's X-Men and the Marvel Hero Daredevil. Did you notice any others?


3. There is an unintentional Ratatouille reference in the film.
When Dash's school teacher Mr. Kropp finds out Dash will be avoiding trouble for his actions once again, he declares "This little rat is guilty!" Amusingly voice Actor Lou Romano would later provide the voice for Linguini in Pixar's Ratatouille (2007), a chef who would rise to fame due to his collaboration with a rat.

4. There are a two nods to the next Pixar movie Cars in the movie.
When Frozone and Mr. Incredible break into a building, you can see Red the Fire truck amongst the cop cars that arrived at the scene. During the final battle with the Omnidroid, Doc Hudson can be seen parked alongside the street. Originally Cars was supposed to debut before the Incredibles but due the film production being ahead of schedule, the release dates were changed.


5. There is a Kevin Smith reference in the film.
When Buddy first enters Mr. Incredible's car, the hero stutters over remembering the boy's real name and his first guess is " Brodie". The character Brodie Bruce is a character Jason Lee has played in several Kevin Smith films. It was his role as Azrael in Kevin Smith's film Dogma (1999) that got him the role as Buddy Pine/Syndrome.

6. There is an insider Star Wars reference in the film.
The character "Mr. Sansweet", the gentleman who sues Mr. Incredible for saving his life from his suicide attempt and sets events in motion leading to the ban of Superheroics, is an insider homage to Steve Sansweet, a Lucasfilm associate who takes care of all fan club and memorabilia aspects for the company. He appeared in an uncredited cameo in Star Wars: Episode I.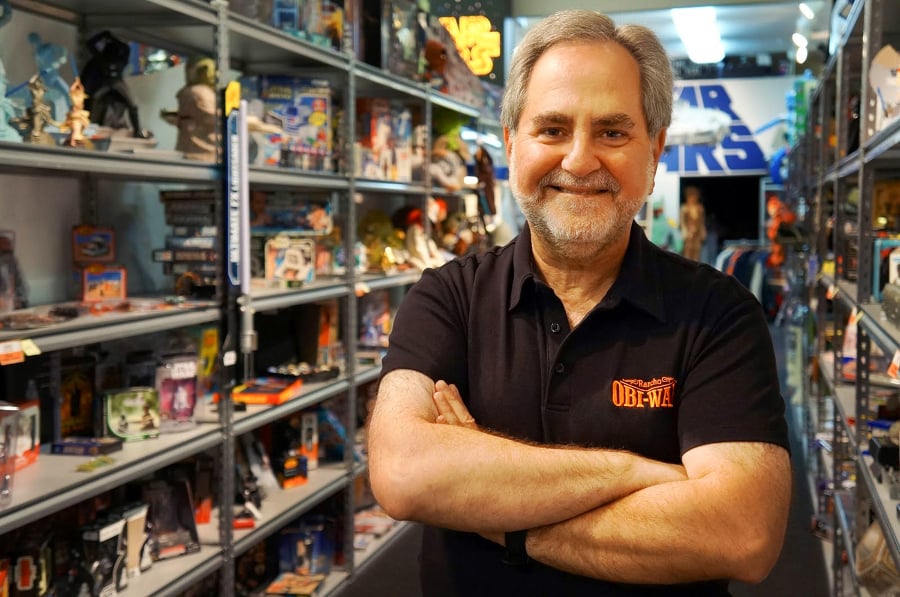 7. The actress for Violet was found on the radio.
Director Brad Bird was listening to Public Radio International and he heard Sarah Vowell speak on the PRI program " This American Life". He felt her voice was perfect for the role of Violet although she had never acted before. After Brad reached out to her about the role, Pixar animators animated one of her segments from " This American Life" and sent it to her as further proof that she was right for the role

8. Edna Mode was based on a real costume designer.
The costume designer Edna Mode was based on Edith Head who worked as a studio costume designer on hundreds of movies for over more than fifty years and modeled after Linda Hunt in Ready to Wear (1994). Originally actress Lily Tomlin was considered for the voice of Edna but when she heard Brad Bird's impression of the sassy designer on a temp track, she said "What do you need me for? You got it already."


9. The Incredibles was Brad Bird's first choice at Pixar
Director/Producer Jon Lasseter had approached director Brad Bird to work with Pixar in 1995 and later when he left 20th Century Fox. Bird turned him down both times, the latter since he had a contract with Warner Brothers to make The Iron Giant (1999). When Warner Bros. failed to properly promote this classic animated film, Bird finally agreed to join Pixar. At that time Lasseter was overjoyed and had only one request for Bird: make the film you've been dying to make. As Brad Bird had been sitting on the idea of an animated film about a family of superheroes for a decade, the film originally dubbed "The Invincibles" was his obvious choice.



10. Much of Syndrome was based on director Brad Bird
Whether he wanted to make a good first impression or didn't want to repeat mistakes of the past, director Brad Bird drove his creative teams consistently to be as inventive as possible. He wanted greater attention to detail and characters than any other previous Pixar movie. His teams responded to his vision by filling the movie full of references and inside jokes especially when it came to the villain Syndrome whose character and facial features were based on those of the director.
11. The paper in Mr. Hugh's hand isn't what you thought, it was much worse.
When Bob Parr is called into his supervisor's office, Mr. Hugh places his hand on a piece of paper that Bob's reactions make us believe is a termination notice. Fortunately, it was not but unfortunately it was a memo to all the employees at Insuricare that they are now responsible for buying all of their office supplies. Their parking will also be metered by the hour and all the electricity they use during work hours will be deducted from their paychecks from now on. But according to the company, it has "recorded its highest profits in years." Go team, indeed.


12. Incredibles 2 picks up exactly where it left off back in 2004
Although Syndrome was close to yelling "Too late! Fifteen years too late" considering how long it's taken to get a sequel to The Incredibles, producer Jon Lasseter has said the film "starts right as the first one finishes, so it just carries on". Incredibles 2 is the first follow up film from Pixar to do such a thing.

Honestly I can't wait to see where the Incredibles family will go in this film. I have a feeling that it will be, as the kid in tricycle said, totally wicked. But NO CAPES!